Office Visits / House Calls / Business Calls are available
We have two physical locations (Murrells Inlet, SC and Cary, NC); visit us at either.
Licensed RN can also visit you at your convenience at your home or office. Encounters are usually one to 1.5 hours and will include collection of laboratory samples.
TeleHealth is available in NC and SC
Phone/Video/Skype visits will be conducted in follow up to review advanced labs and formulate a healthcare plan (Nutrition, Exercise, Wt loss, Hormone replacement, other....). Follow up by Telehealth and/or personal RN visits are available. Minimal once-a-year home visits are encouraged. Life-coaching and counseling via TeleHealth available.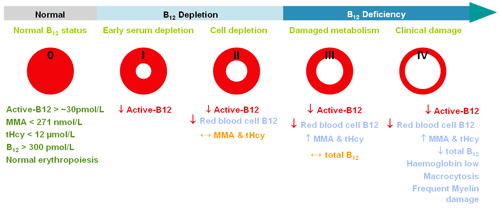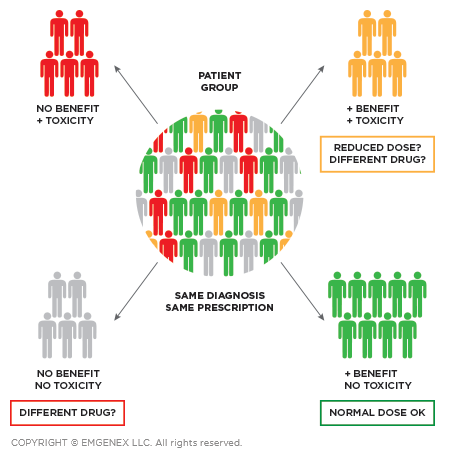 Advanced Cardiovascular Biomarkers:

ApoB, ApoA-1, Lp(a), sd-LDL-cholesterol, and other lipid testing

HDL-mapping (Boston Heart Labs)

Inflammatory markers: hsCRP, Fibrinogen, IL6, IL13a, Lp-PLA2, MPO, TNF-alpha and others..

Genomic Testing: Factor V, Factor II, MTHFR 677,1298, ApoE, SLCO1B1, PGx for Plavix, Coumadin and others.

beta-CTx (bone turnover marker), PTH

CBC, Comprehensive Metabolic panels, Folate, B12, MMA, 25-OH-Vit D, Uric Acid, UA, Homocysteine (HCY), Omega-3Index (EFA), FFA, TG, Heavy Metal analysis

IGRA (TB testing)

Advanced testing for Lyme Disease:
Western Blot (including band 31)
PCR for Babesia, Bartonella, Ehrlichia, Anaplasma + other tick borne
CD57, C4a, CD56, Mycotoxin analysis
Metabolic & Genomic:

Pharmacogenomics (PGx) -P450 metabolism pathways

3-Dimensional Diabetes Screening (HbA1c, Glucose, Insulin, Anti GAD, ...

ANA, RF, Anti-CCP, coQ10, others

RBC Zn, Mg, Cu, urine Iodine, other
Provoked DMSA urine analysis for heavy metals
Functional Analysis of Methylation Pathway (DDI)
Telomere Length Testing (a way to measure Biological Age)
Cancer Markers:

Early CDT Lung (lung cancer marker)

ColoSentry & ColoVantage (colon and rectal cancer markers)

Breast Cancer markers (coming soon)

Prostate Health Index (PHI/PSA), PCA3

Ca 125, CEA, CA 19.9, others.

Thyroid functions: hsTSH, f-T3, f-T4, rT3, TPO, TG-ab, TSI, Se, I, Ferritin and Fe.
Gonadal Hormones: Testosterone, Estrogens, Progesterone, DHEA-s, SHBG, others

Adrenal function: Cortisol mapping, PRL, others

Blood, Serum and Saliva testing available (home kits)

We prescribe the WTS (SRT3) protocols for Wilson's Syndrome
/